Fingerprint ADDISON AD-503T/U Standalone Fingerprint
$ 57.28
LE

:

900.00EGP

EUR

:

€ 48.30
Report Abuse
Fingerprint, ADVISION AD-503T/U Standalone Fingerprint
Optional functions, store up to 3,000 fingerprints AD-503T/U
and 190,000 eligibility records. The device also has a multi-language menu and a voice access control terminal.
The device features a 2.8 inch color screen that increases the multilingualism of the menu and voice with a drive, a USB flash drive to download or upload employee data, and finally one succeeds in entering T9 to register the employee's name in a device.
Includes 2.8″ color screen, multiple menu languages, voice, USB flash drive for download or upload, employee details, Wi-Fi, backup battery are optional functions, TCP/IP connection with server real-time payment attendance data, 3000 fingerprints, 190,000 eligibility records, T9 entry for name Employee registration is present in the device.
Features:
2.8 inch color screen.
Multiple menu languages ​​and audio.
USB flash drive to download or upload employee details.
Wi-fi and battery backup are optional functions.
TCP/IP communication pushes real-time attendance data to the server.
3000 capacity fingerprints, 190,000 records capacity.
Input T9 to record employee name اسم
in the device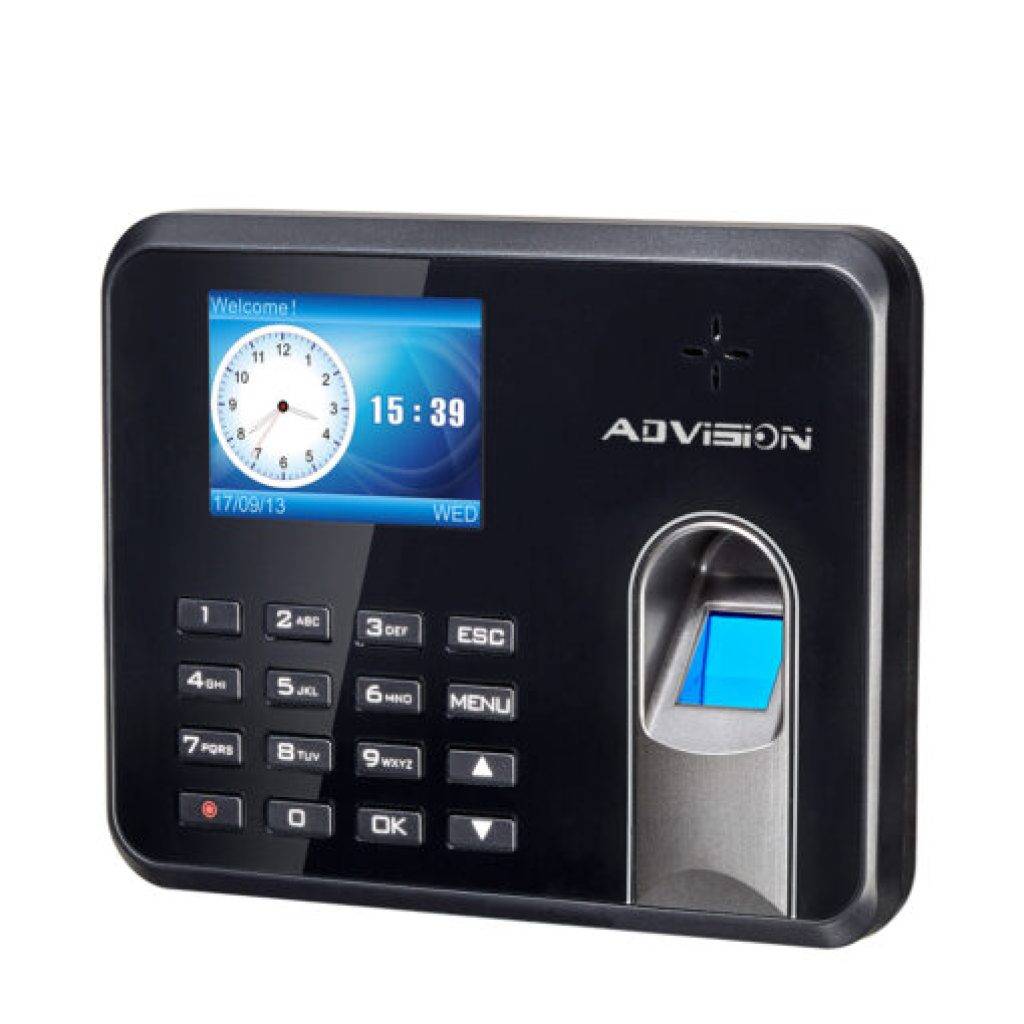 picture:
cloud communication
automatic payment technology
real time tracking
Optional accessories
electric lock
magnetic lock
power supply
exit button
remote access
Specify
Display 4.3 inch TFT LCD color screen, Fingerprint capacity: 3000, Proximity card capacity: 3000, Transaction capacity 190,000, Connection and USB host functions Log query, T9 input, Scheduled bell, Optional functions: WI-FI, External USP power supply, Cloud Web (ADMS), Power Supply 5V 1A DC, Operating Temperature: 0°C – 45°C, Operating Humidity 20% – 80%, Dimensions (W x D x H): 160 x 130 x 30 mm, weight 520 grams.
At El-Adawy Group, we are pleased to offer you the highest quality and best surveillance camera services because we are certified for the best types of surveillance cameras in the world.
A fingerprint is the impression that friction bumps make on a human finger. Retrieval of partial fingerprints from crime scenes is an important method in forensic science.
Moisture and grease on the finger cause fingerprints to appear on surfaces such as glass or metal. The intended impressions of entire fingerprints can be obtained by ink or other materials transferred from the friction-free edges of the skin to a smooth surface such as paper.
Fingerprint records usually contain impressions of the board on the last knuckle of the fingers and thumb, although finger cards usually also record portions of the lower knuckle areas of the fingers.
Specification:
Fingerprint ADDISON AD-503T/U Standalone Fingerprint
| | |
| --- | --- |
| BRAND | ADVISION |
| MODEL | AD-503T/U |
| DISPLAY | 4.3-inch TFT LCD Color Screen, |
| FINGERPRINT CAPACITY | 3,000, |
| PROXIMITY CARD CAPACITY | 3,000, |
| TRANSACTION CAPACITY | 190,000, |
| COMMUNICATION | USB-host |
| _RECORD QUERY | T9 input, Scheduled-Bell. |
| OPTIONAL FUNCTIONS | WI-FI, External USP power Supply, Cloud web (ADMS) |
| POWER SUPPLY | 5V 1A DC, |

Fingerprint ADDISON AD-503T/U Standalone Fingerprint
$ 57.28
LE

:

900.00EGP

EUR

:

€ 48.30