LENOVO THINK BOOK 15 LAPTOP, INTEL CORE I3 1115G4 FHD, 4GB RAM, 15.6 INCH
Report Abuse
LENOVO THINK BOOK 15 LAPTOP, INTEL CORE I3 1115G4 FHD, 4GB RAM, 15.6 INCH
LENOVO THINK BOOK 15 LAPTOP, INTEL CORE I3 1115G4 FHD, 4GB RAM, 15.6 INCH LENOVO THINK BOOK 15 LAPTOP, Designed to work remotely, drive your business forward with the Lenovo Think Book 15 Gen 2 (15″ Intel) This powerful laptop features an advanced 11th generation Intel Core processor.
offering a range of storage options and powerful memory Smart features include improved conferencing for easy remote work, plus an optional Versa Bay, coming in late 2020 that houses dedicated earbuds inside the same laptop, assemble anywhere, and never lose your earbuds again.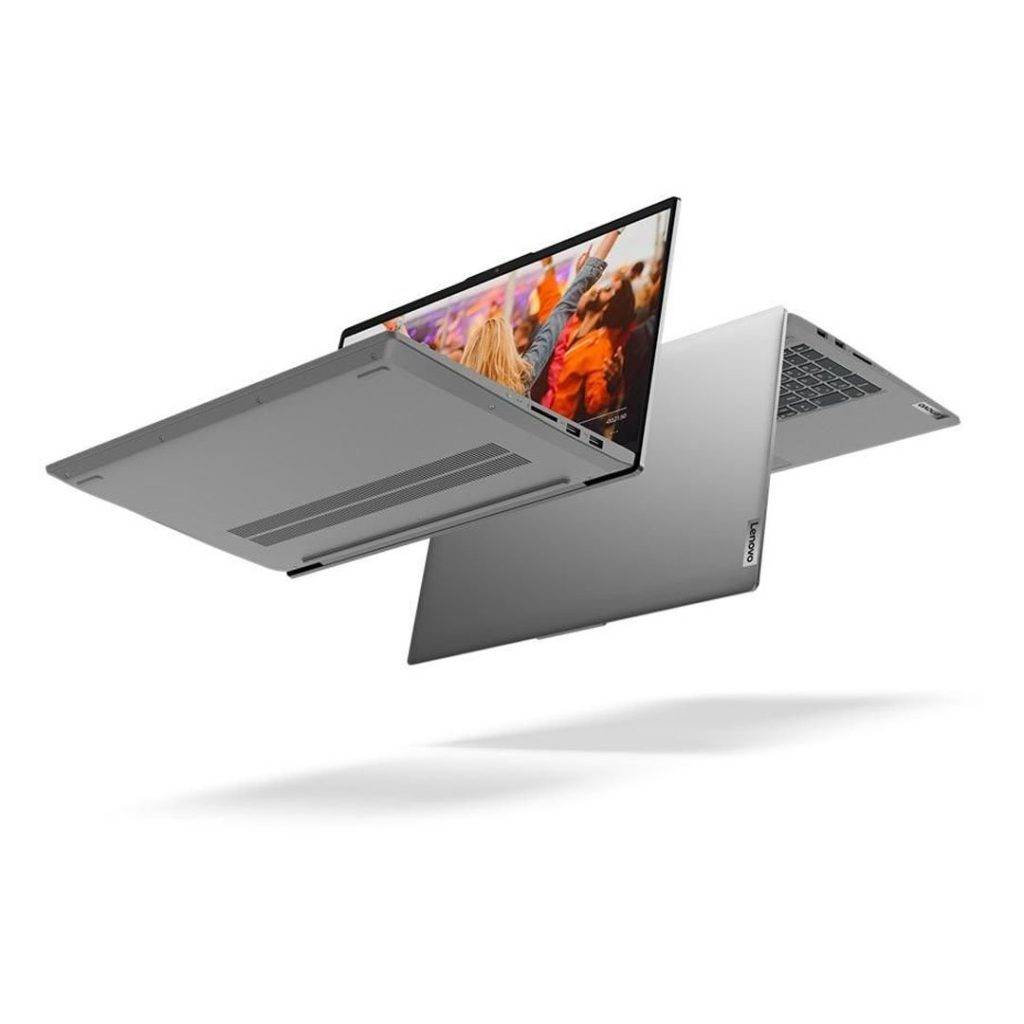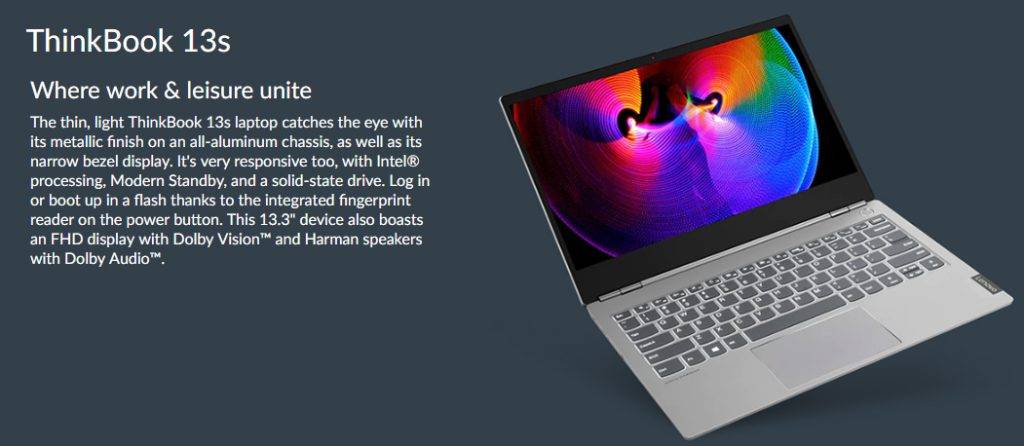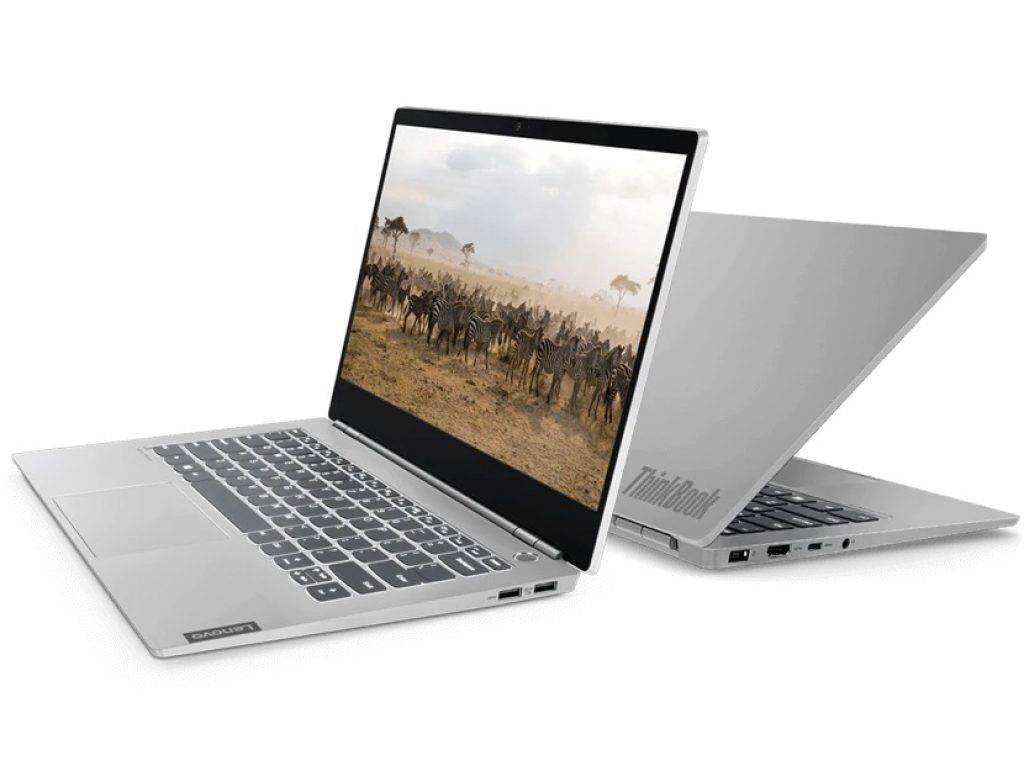 LENOVO THINK BOOK 15 LAPTOP
The Lenovo Think Book 15 Gen 2 (15-inch Intel) differentiates you and your employees with its sleek, attractive two-tone design, with its edges offering an 88% screen-to-body ratio. 1.7 kg, it is thin and lightweight enough to carry anywhere without hesitation, so that you can travel in many places.
Think Book 15 Gen 2 helps you bypass the hassle and inconvenience associated with working remotely, be it conferences or meetings.
LENOVO THINK BOOK 15 LAPTOP
And now you can enjoy heavy-duty tasks on your Think Book 15 Gen 2 (15-inch Intel) laptop, thanks to cutting-edge 11th Gen Intel® Core™ processors powered by AI.
And with dual SSD storage options of up to 2TB and memory up to 40GB, this business laptop delivers even the most intense work in a fast way, and thanks to smart cooling, you don't have to worry about it overheating, so you can work on it for longer.
You can now choose a model with the innovative Versa Bay (coming out in late 2020) for even better comfort: This little tray, located inside the Think Book 15 itself, houses a pair of dedicated earbuds with dual array microphones and AI-based noise cancellation. Conference anywhere, now you will always have your earbuds with you always and wherever you want.

LENOVO THINK BOOK 15 LAPTOP, INTEL CORE I3 1115G4 FHD, 4GB RAM, 15.6 INCH