Microsoft Windows 11 Pro CD KEY .. BUY NOW
Microsoft Windows 11 Pro .. Windows has always been there to be a theater of innovation in the world. It has been the backbone of global business and where struggling startups have become household names. The web was born and raised on Windows. It's where  
Report Abuse
Microsoft Windows 11 Pro CD KEY .. BUY NOW
Microsoft Windows 11 Pro .. Windows has always been there to be a theater of innovation in the world. It has been the backbone of global business and where struggling startups have become household names. The web was born and raised on Windows. It's where many of us wrote our first email, played our first computer game, and wrote our first line of code.
Windows 11 Pro is where people go to create, to connect, to learn, and to accomplish, a platform that more than a billion people depend on today.
Microsoft has simplified the design and user experience to boost your productivity and inspire your creativity. It is modern, new, clean and beautiful. From the new start button and taskbar to every sound, font, and icon, everything has been done on purpose to give you control and make it feel calm and easy.
Windows has always been all about helping you work the way you want, with the flexibility of multiple windows and the ability to snap apps side by side. New in Windows 11 Pro, Introducing Snap Layouts, Snap Groups, and Desktops to provide a more efficient way to multitask and stay on top of what you need to get done. These are the new features designed to help you organize your windows and improve your screen real estate so you can see what you need the way you want it in a visually clean layout.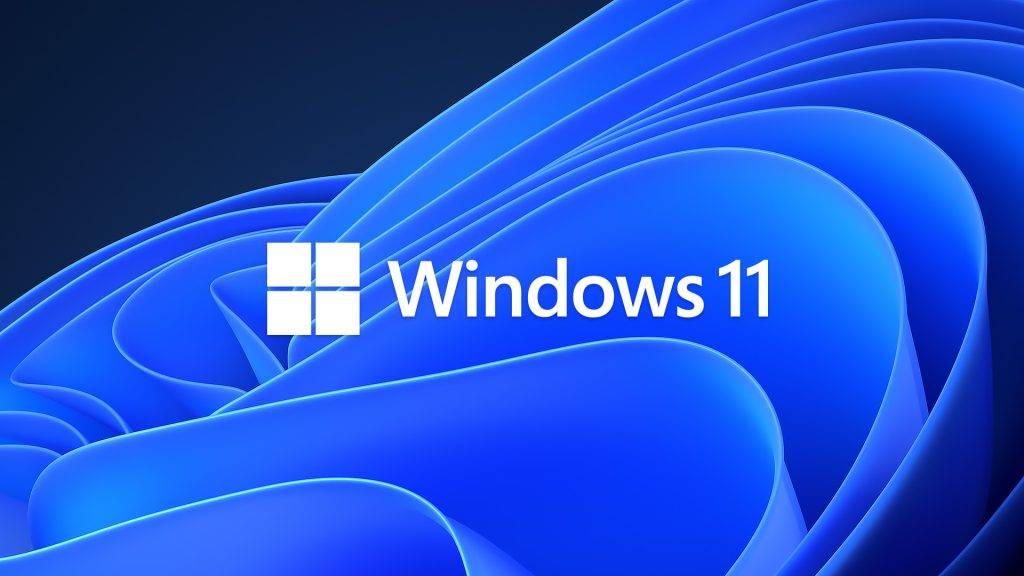 A faster way to connect with the people you care about
With Windows 11 Pro, we're excited to introduce chat from Microsoft Teams built right into the taskbar. Now you can instantly connect through text, chat, audio or video with all of your personal contacts, anywhere, no matter what platform or device they're using, across Windows, Android or iOS.
Delivering the best PC gaming experiences
If you are a gamer, Windows 11 is for you. Games have always been central to what Windows is all about. Today, hundreds of millions of people around the world play on Windows and find joy and connection with their loved ones and friends through gaming.
Windows 11 unlocks the full potential of your system hardware, making some of the latest gaming technologies work for you. Such as: DirectX 12 Ultimate, which can enable immersive and stunning graphics at high frame rates; DirectStorage for faster load times and more detailed game worlds; and Auto HDR for a wider and more vibrant range of colors for a truly captivating visual experience.
Nothing's changed in our commitment to hardware compatibility -Windows 11 supports your favorite PC game accessories and peripherals.
A faster way to get the information that matters to you
Windows 11 Pro, brings you closer to the news and information you care about, faster with Widgets – a new AI-powered custom feed and best-in-class browser performance from Microsoft Edge.




Microsoft Windows 11 Pro CD KEY .. BUY NOW